Your one stop shop for signs and print
Wattle SIGNS & PRINT
Established 1999
Our passion is providing our customers with a finished product that fulfils its purpose. From design concept through to manufacture, printing and installation, we are there to ensure a quality product and service are achieved.
Wattle is proud to be a 100% Australian-owned local company (not a franchise).
Business Signage – Vehicle Signs – Printed Stationery – Outdoor Advertising – Display Signage – General Printing
Making signs is one thing, but making them work for you is another. Our experience in the sign and graphics industry extends over 30 years.
With our industry knowledge and passion for our customer's success, we look forward to helping you achieve your goals.
Business Signage
Our business is making yours look great.
Building & Reception signs, Window Frosting & Privacy Films, Shop Fronts, Directories, Site Signage, Banners, Product stickers, Custom made & designed to last.
Vehicle Signs
24hr Advertising & branding to sustain & grow your business.
Cars, Trucks, Utes, Vans, Trailers, Excavators & Machinery.
Printed Stationery
Traditionally printed products – Business cards, Brochures, Flyers, Letterheads, Notepads, Calendars, Fridge Magnets
Outdoor Advertising
Getting your message out there!
A-Frames, Flags, Banners, Corflute site signs and fence mesh banners, and a range of Event Signage for all occasions.
Display Signage
Good Signs sell themselves and boost your business.
Teardrop flags, Pull up banners, Media walls, Table throws, Market umbrellas and Café style barriers.
General Printing
Small and large format printing service
Digital & Offset printing, Cards, Posters, Stickers, Wall Graphics, Corflute signs and
more…

We have over 30 years in the sign & printing industry and completed thousands of successful projects here are just a few…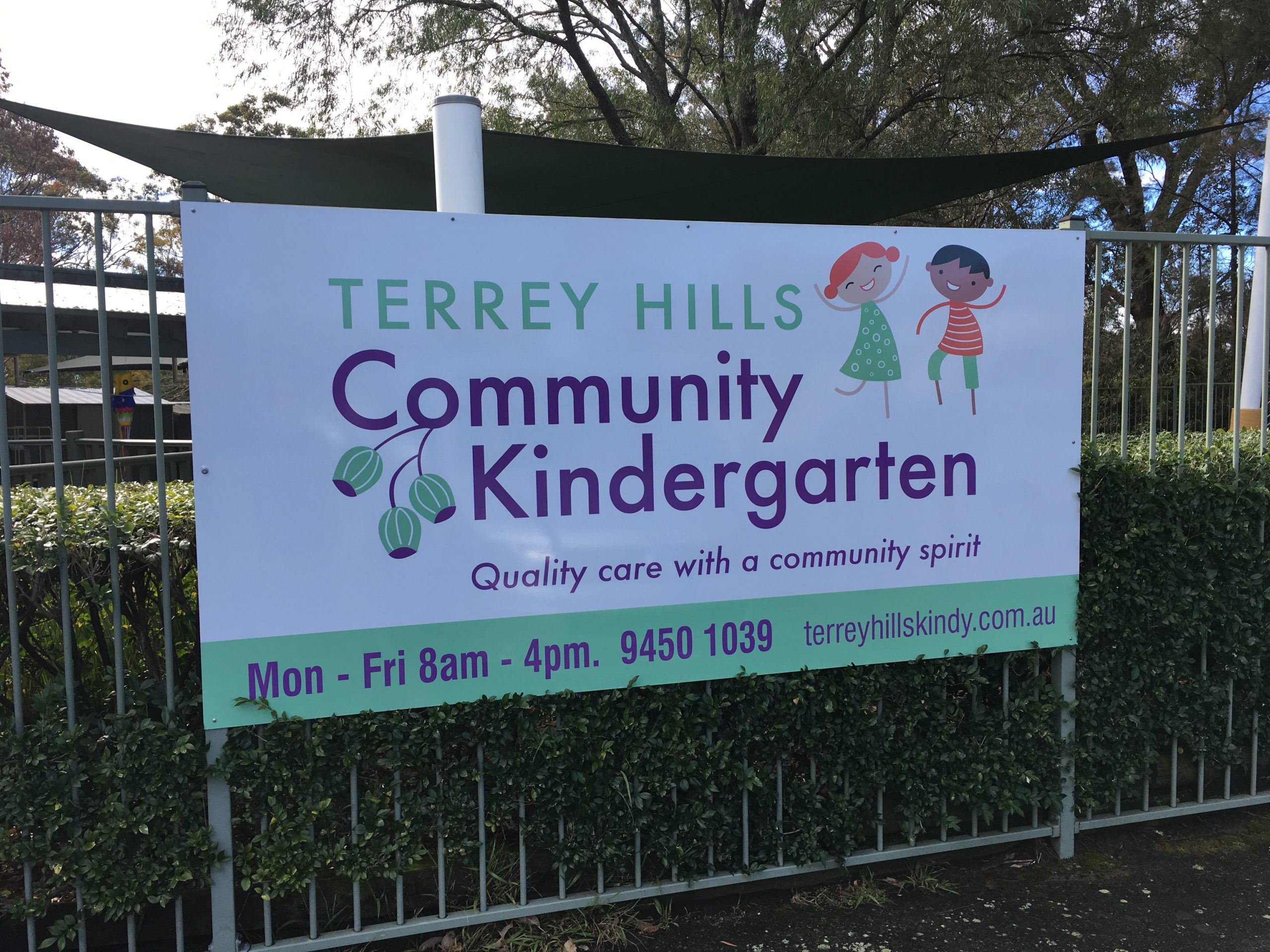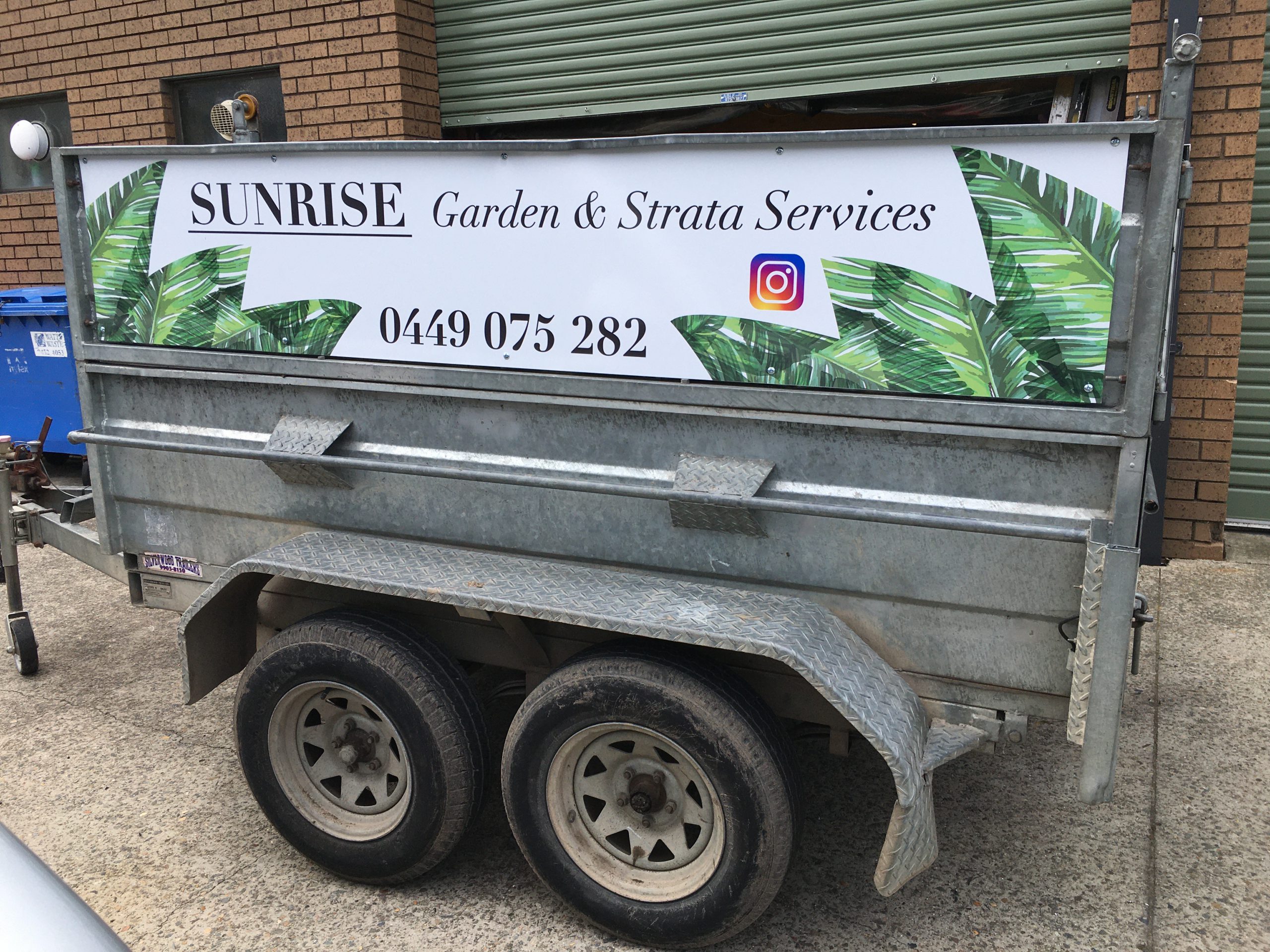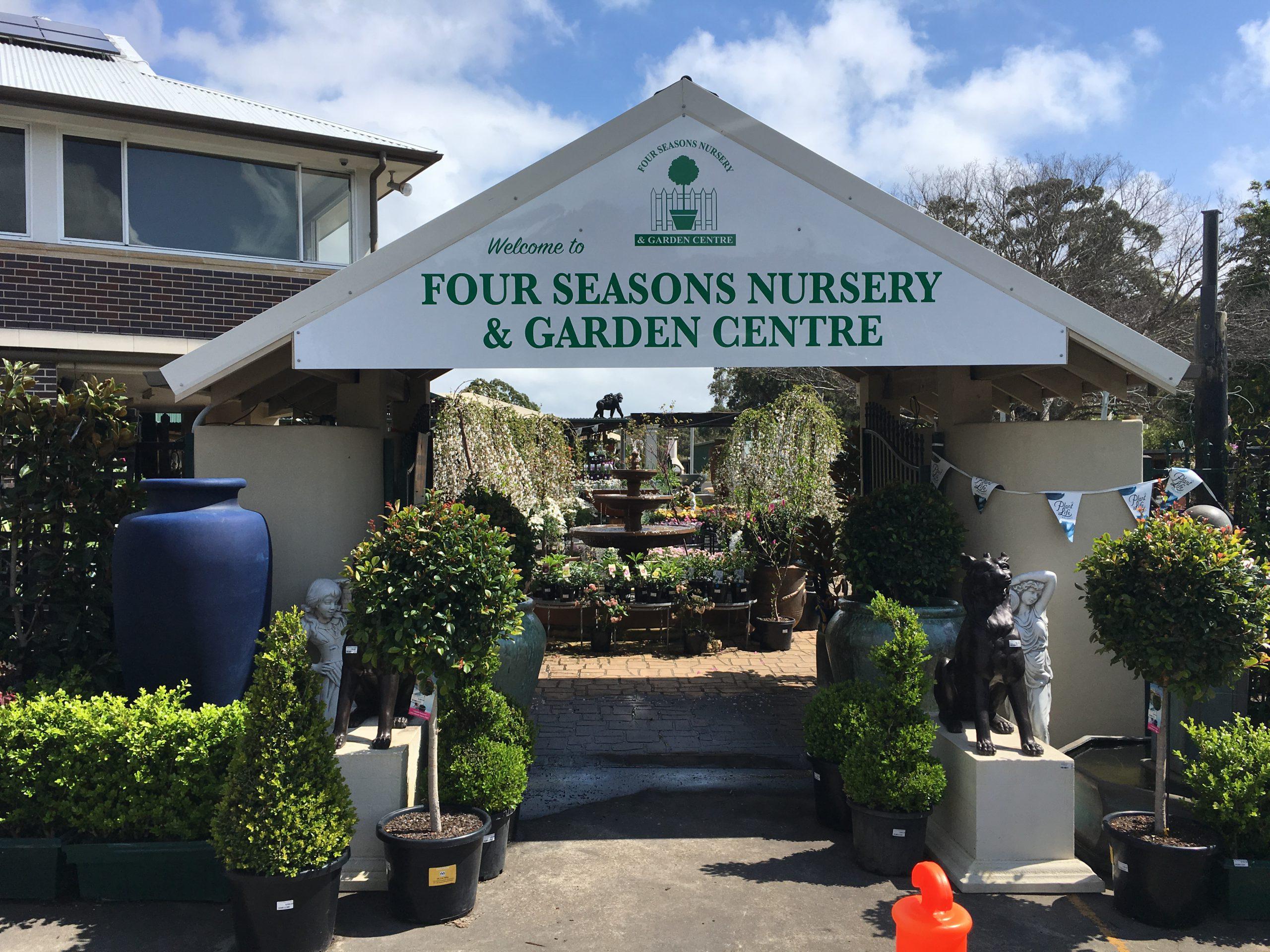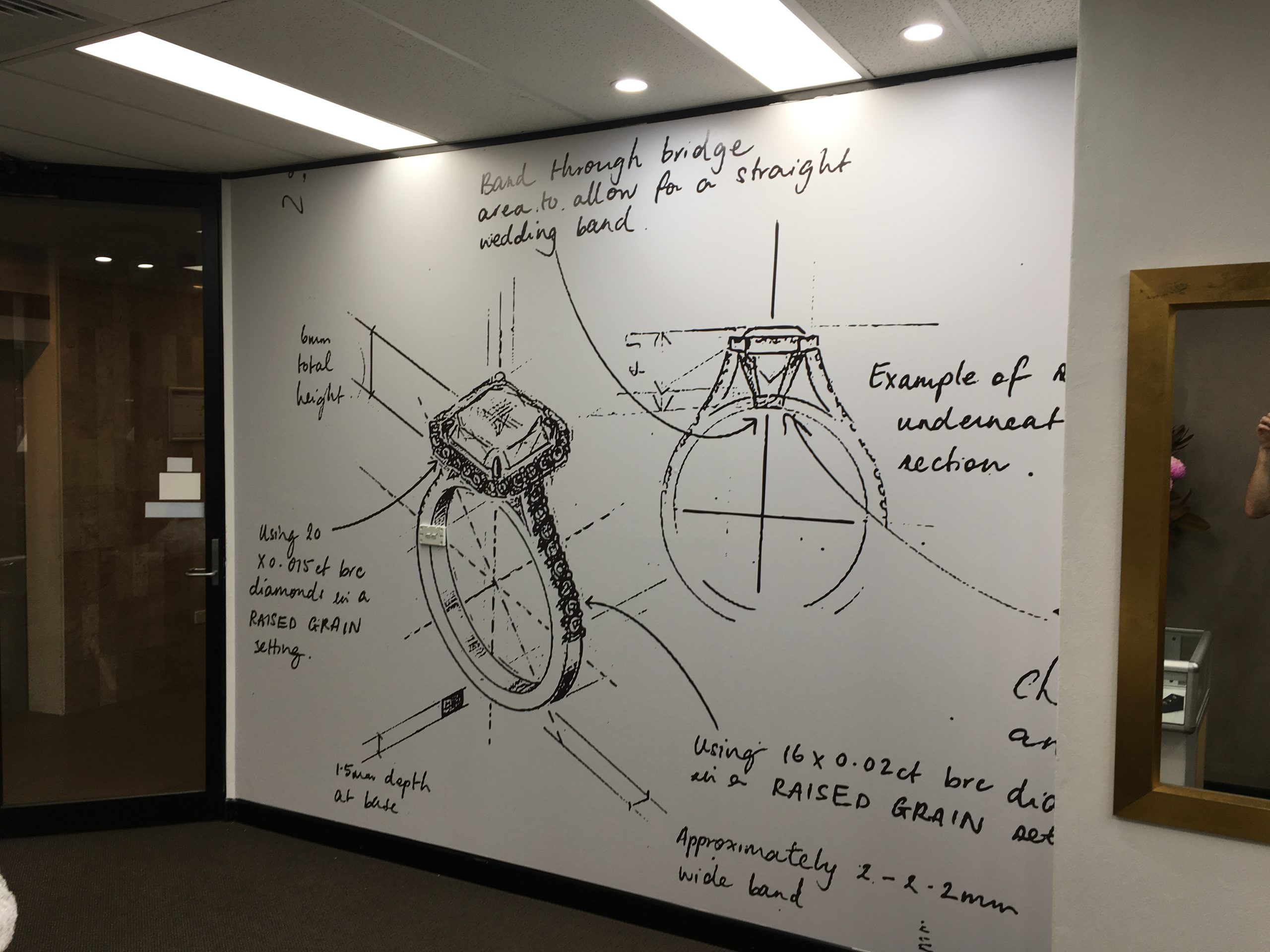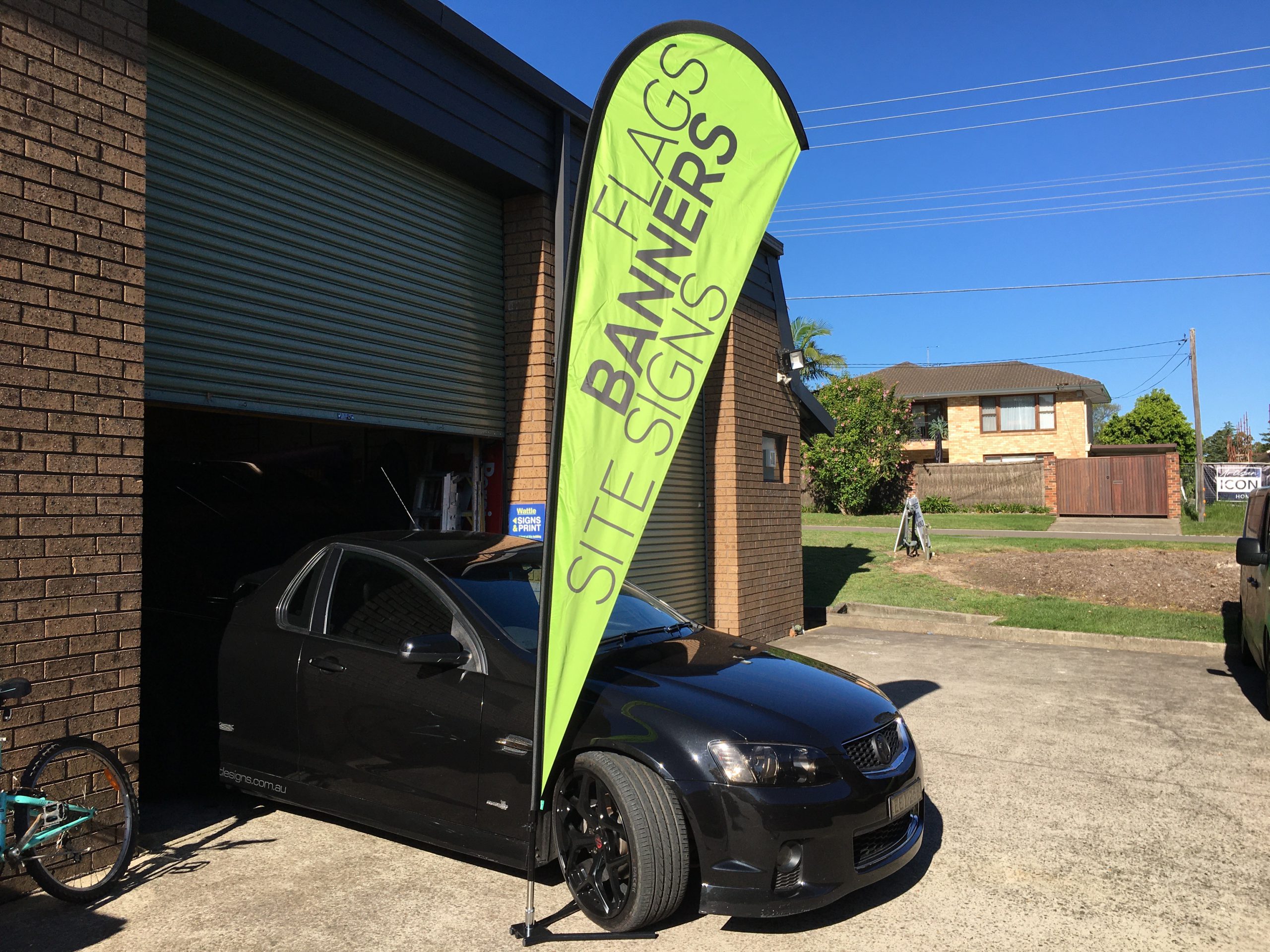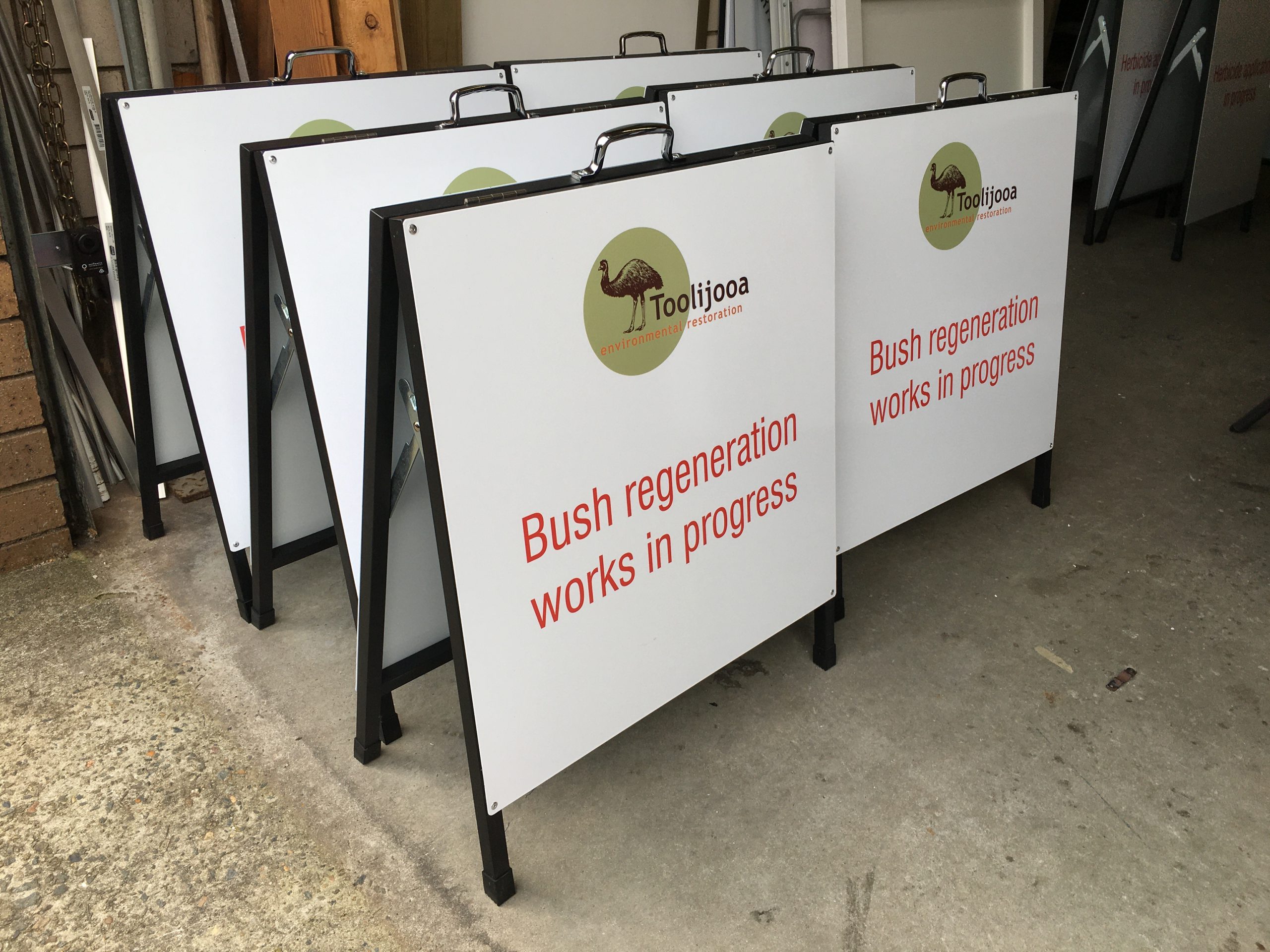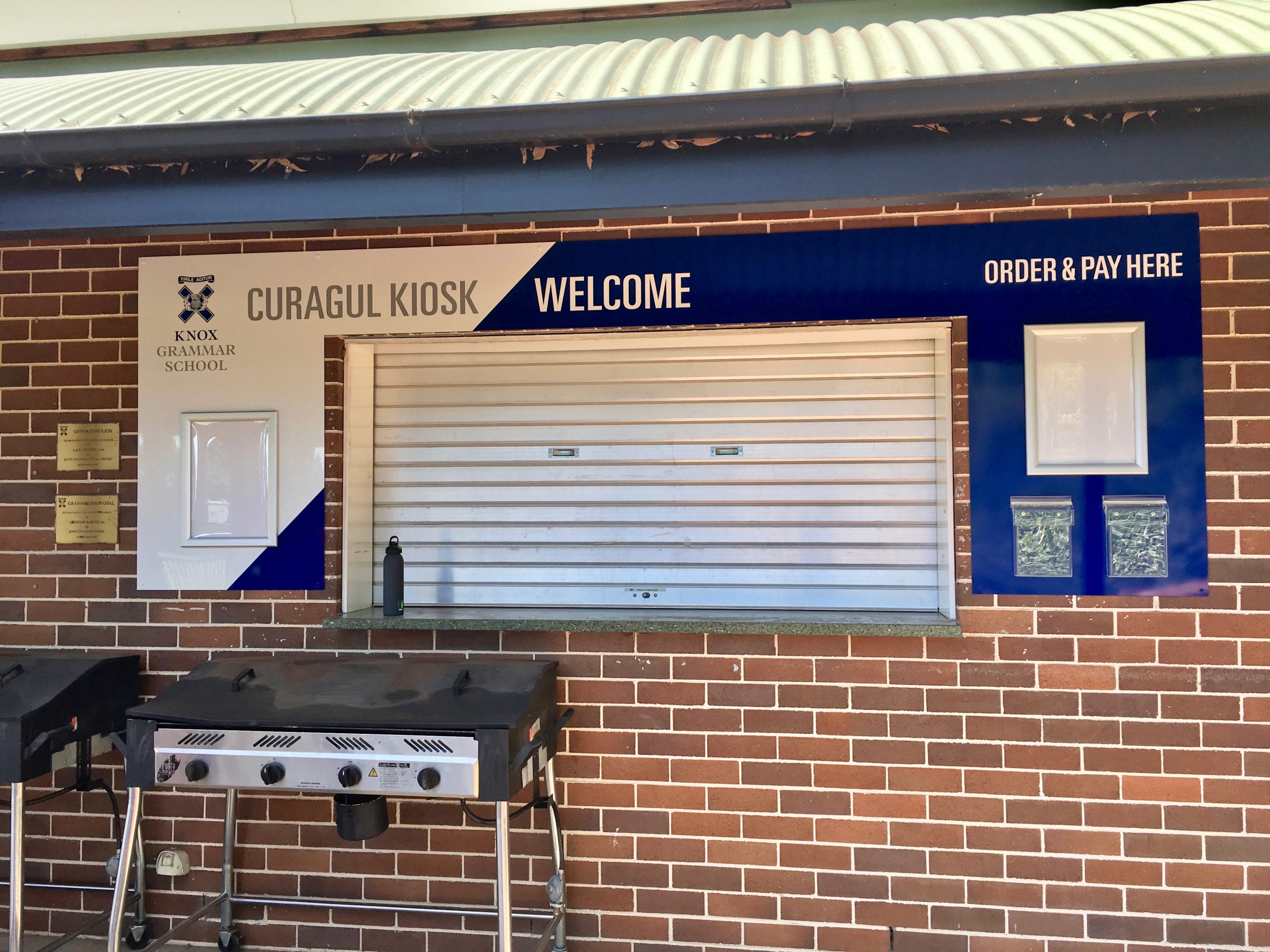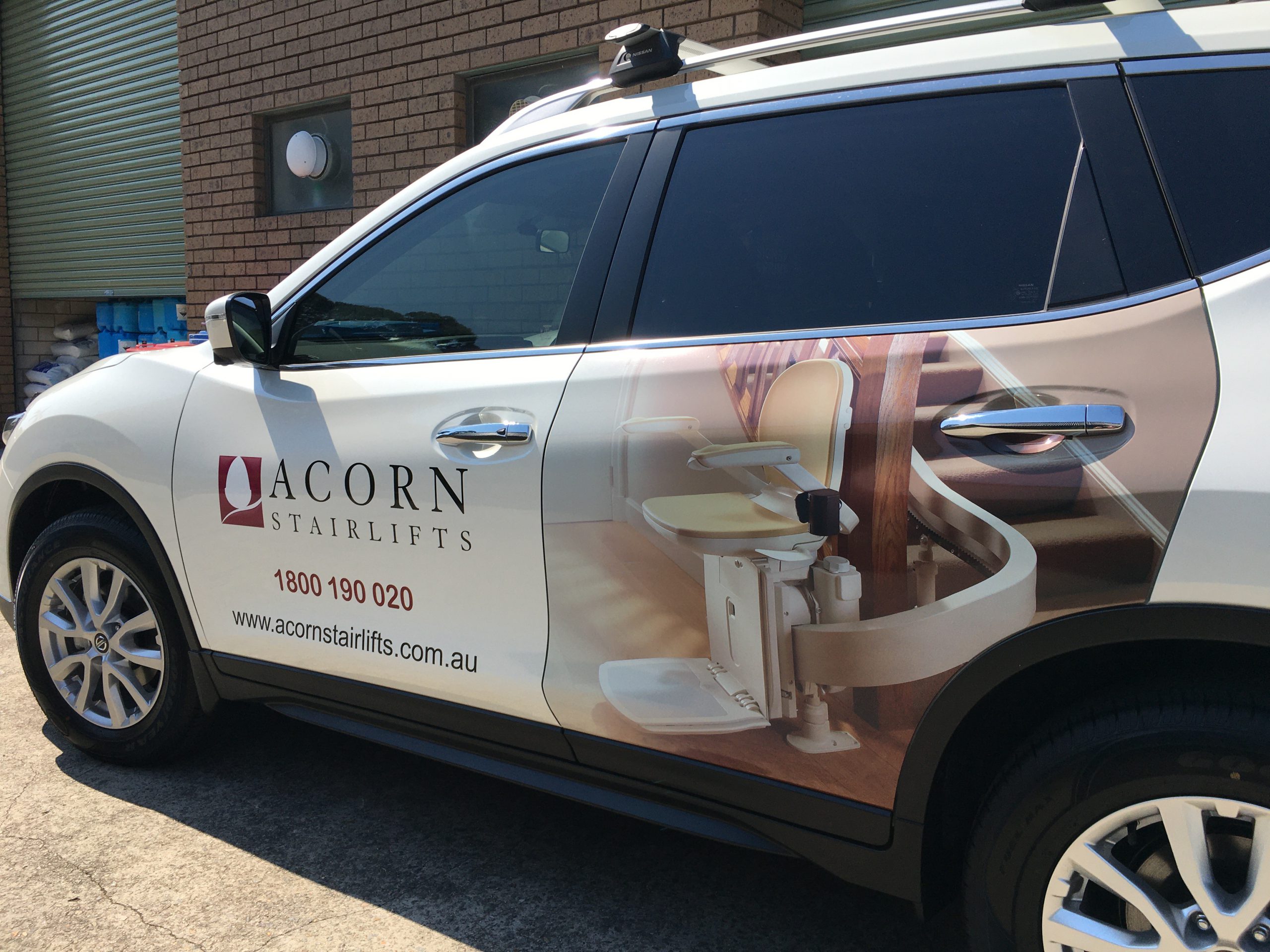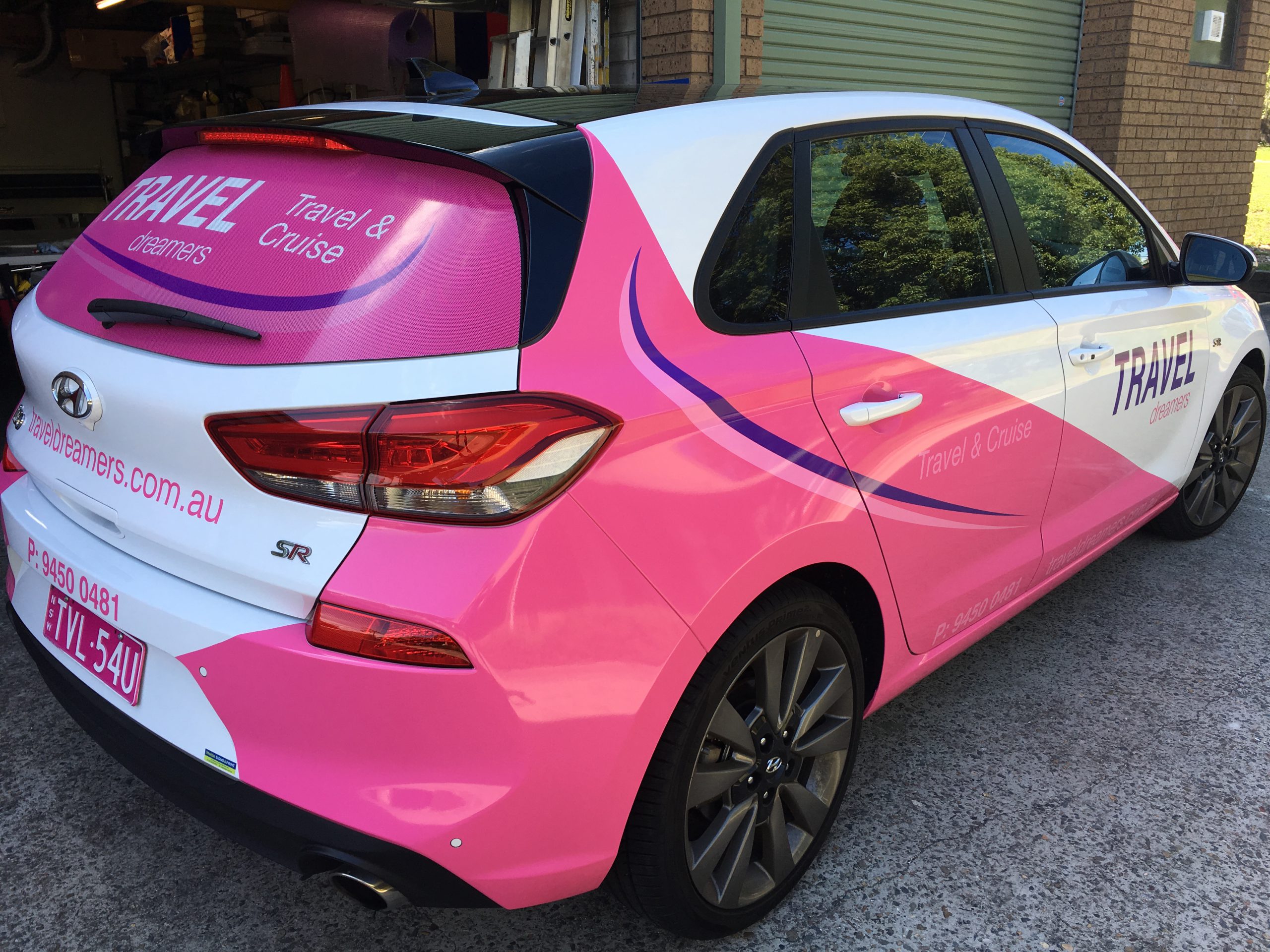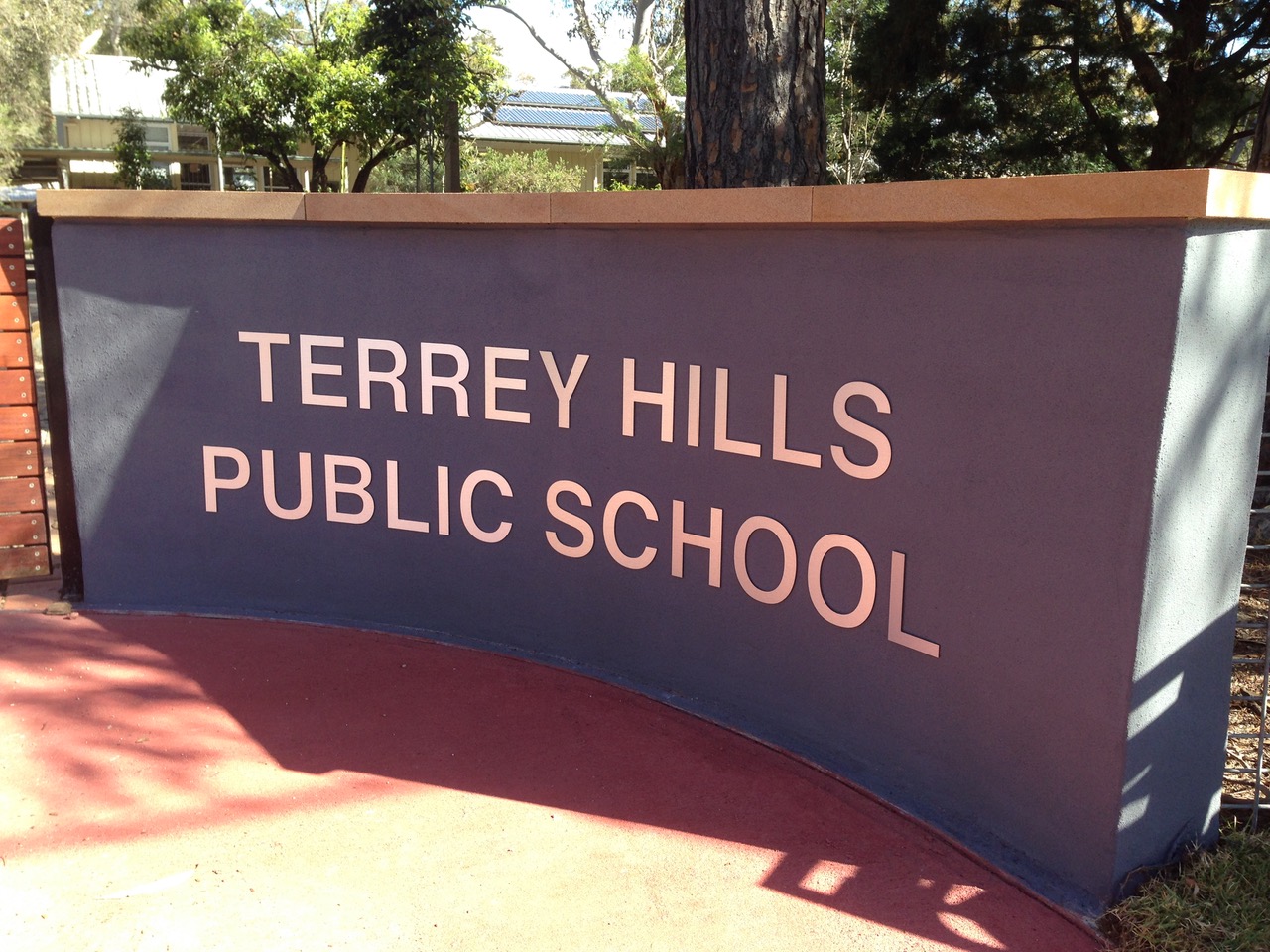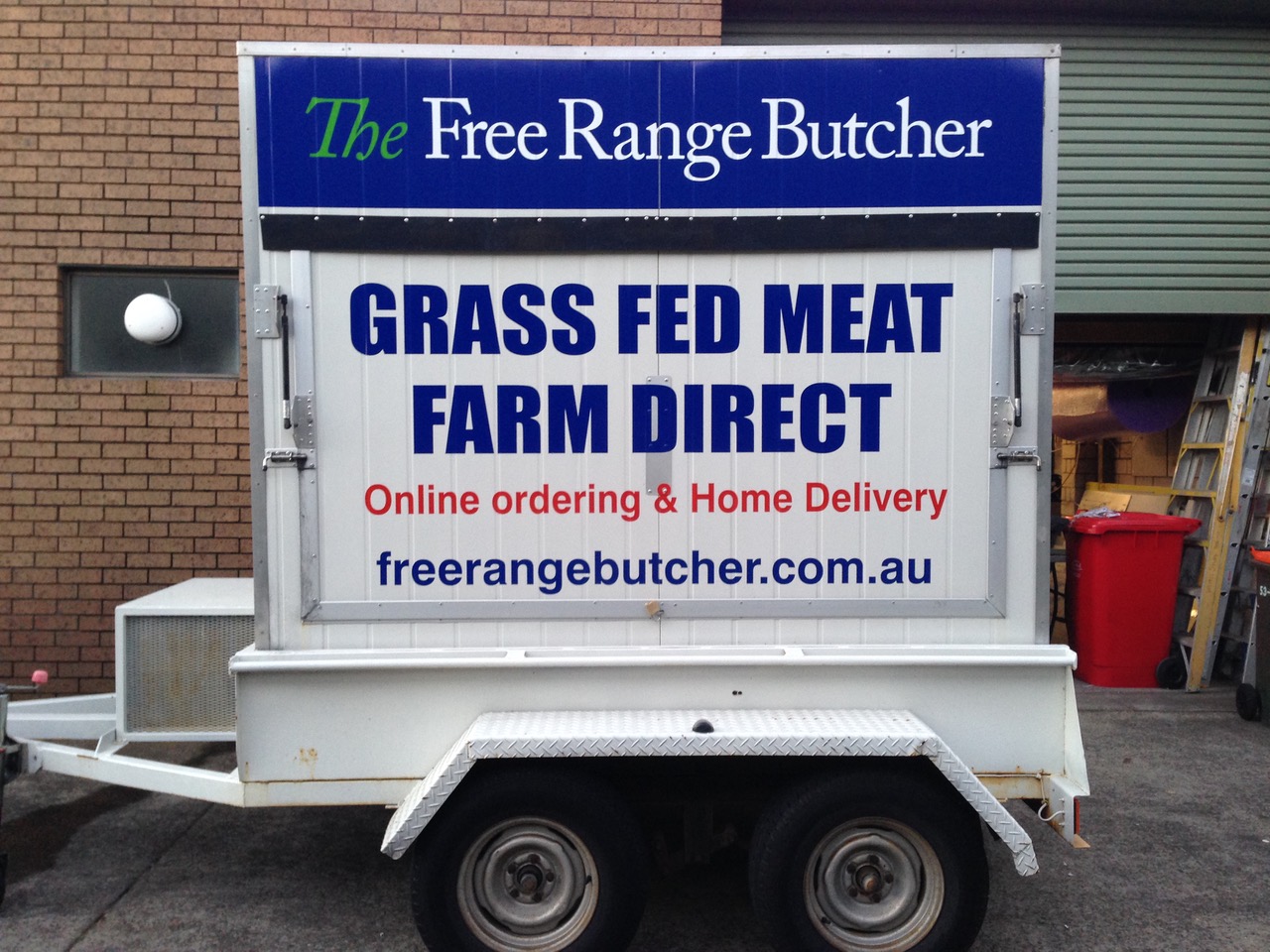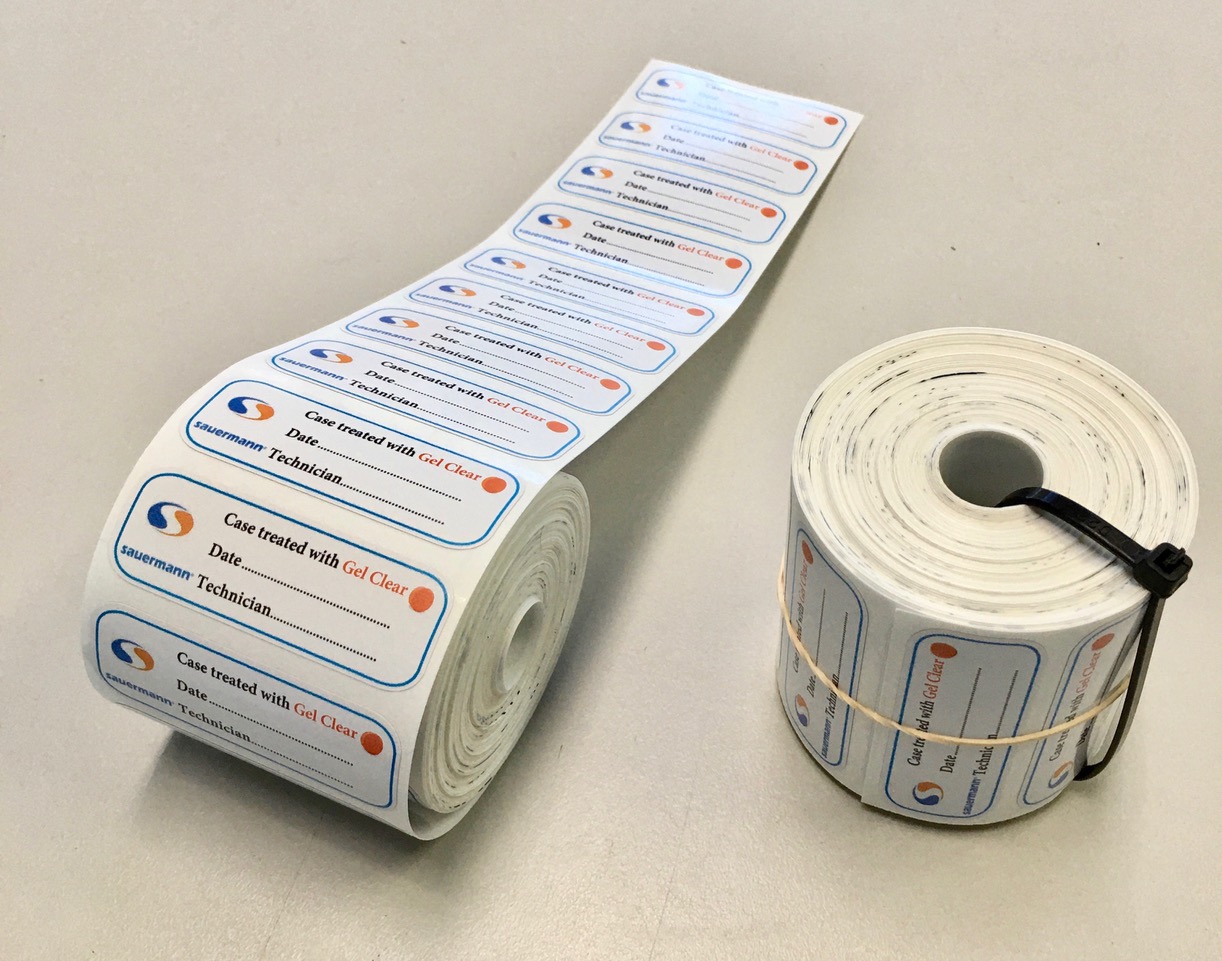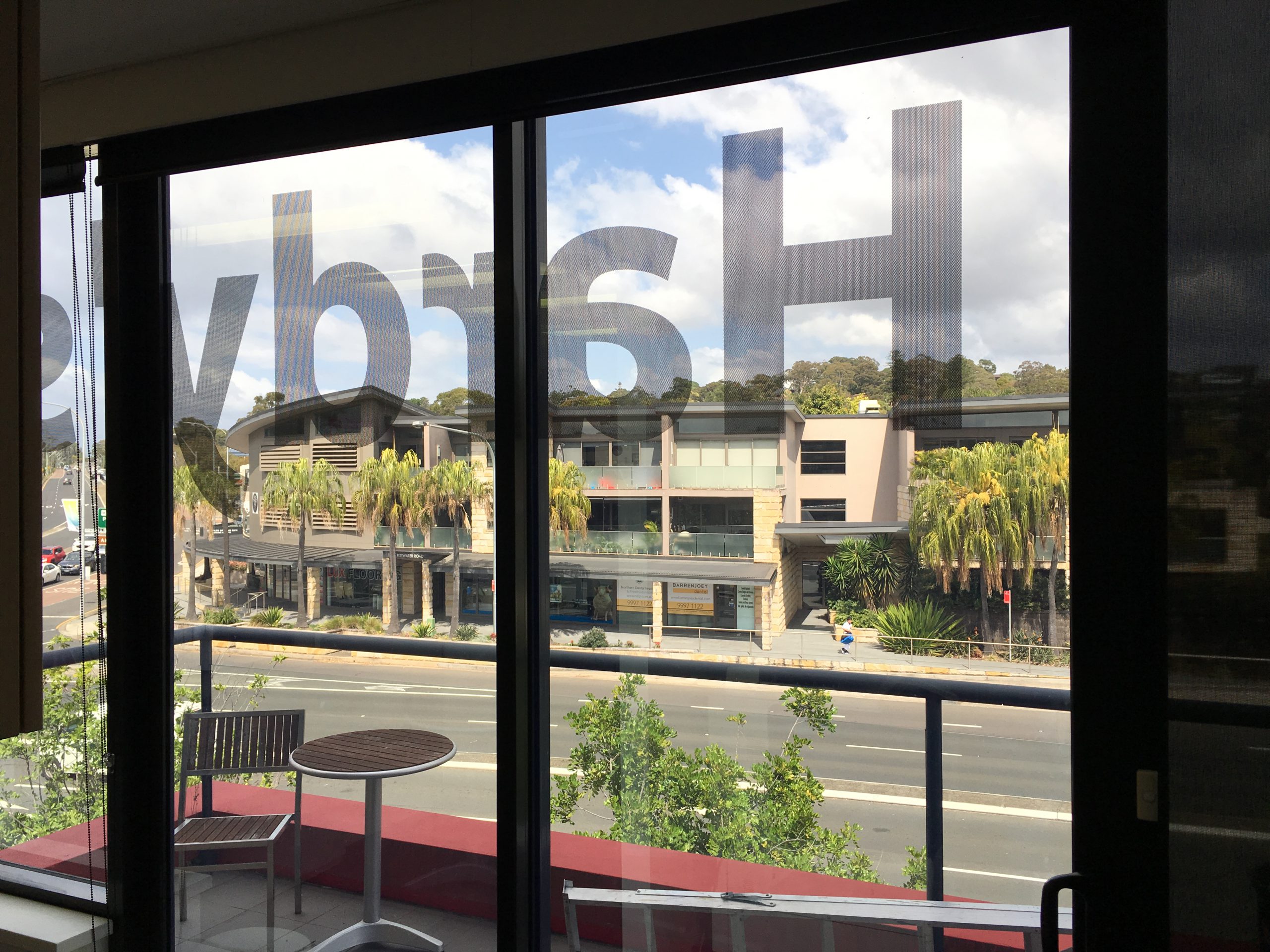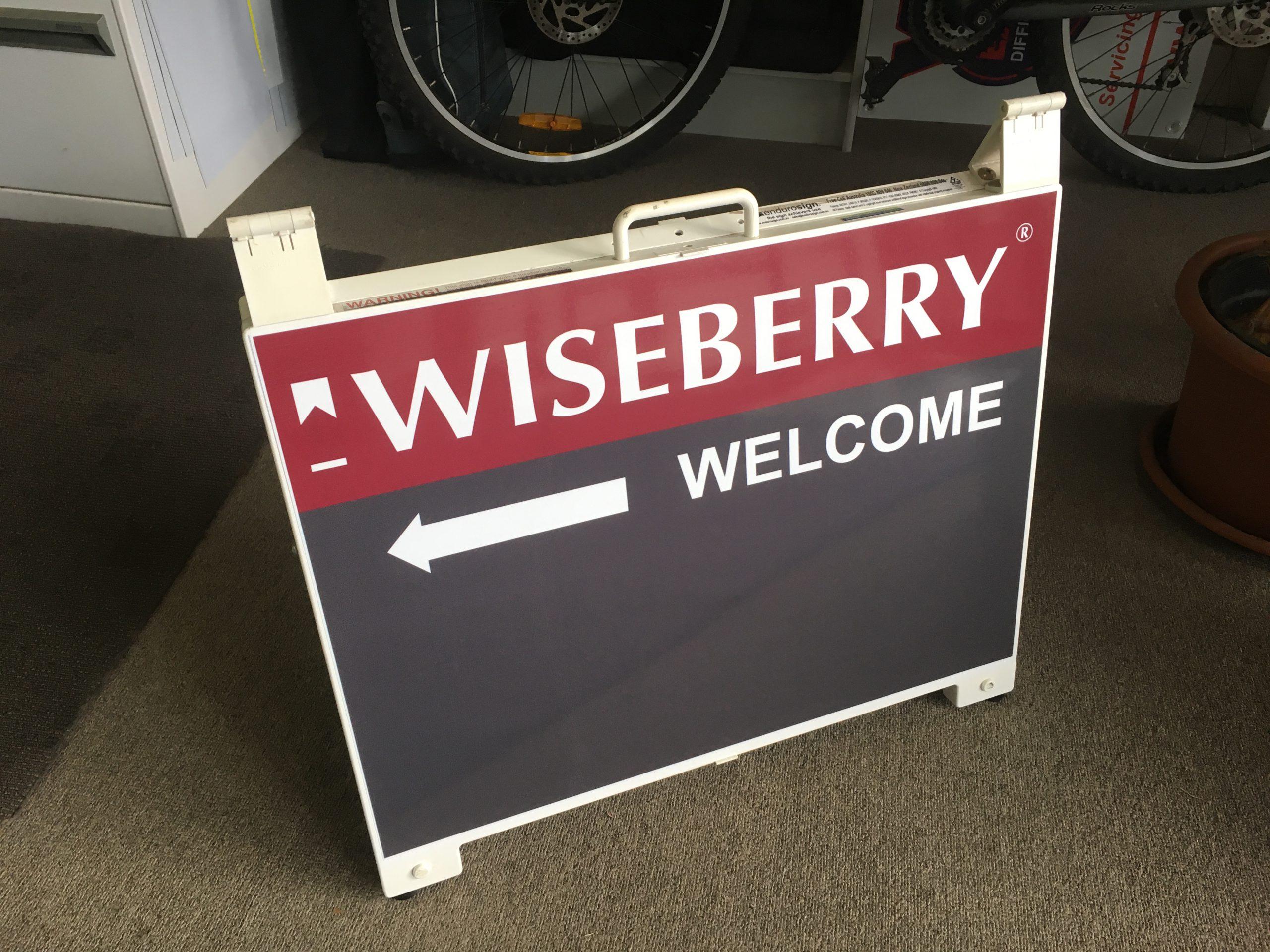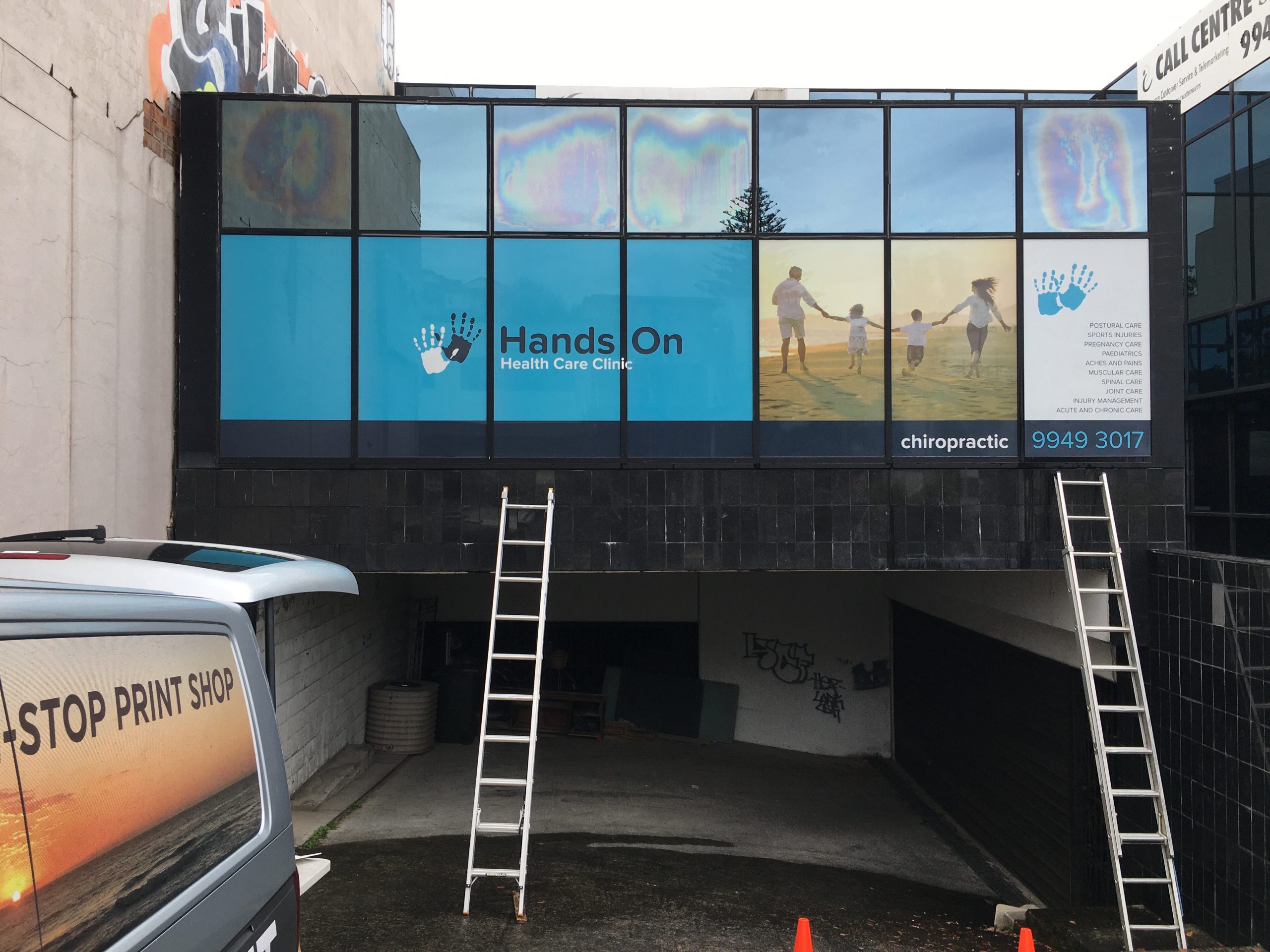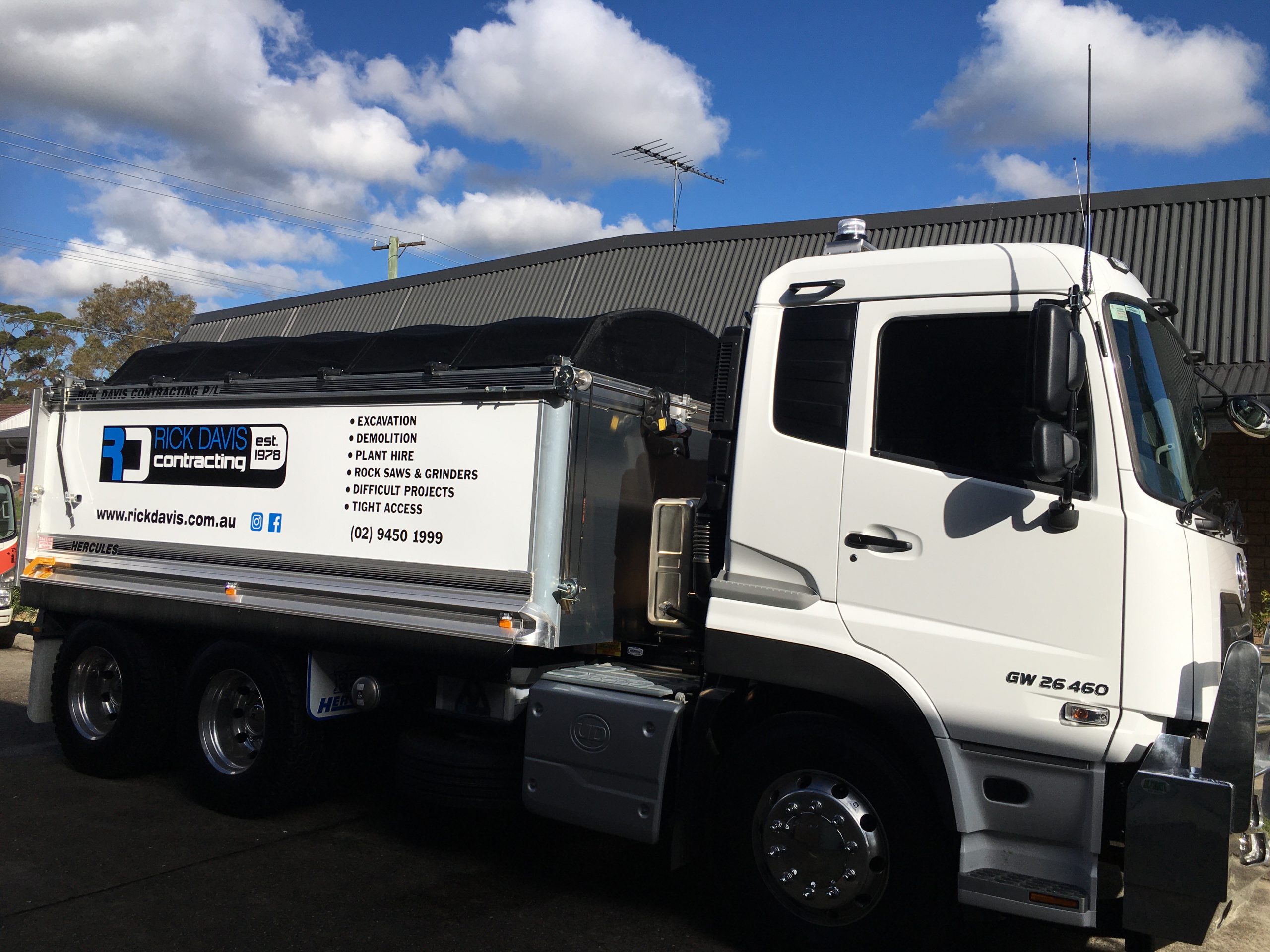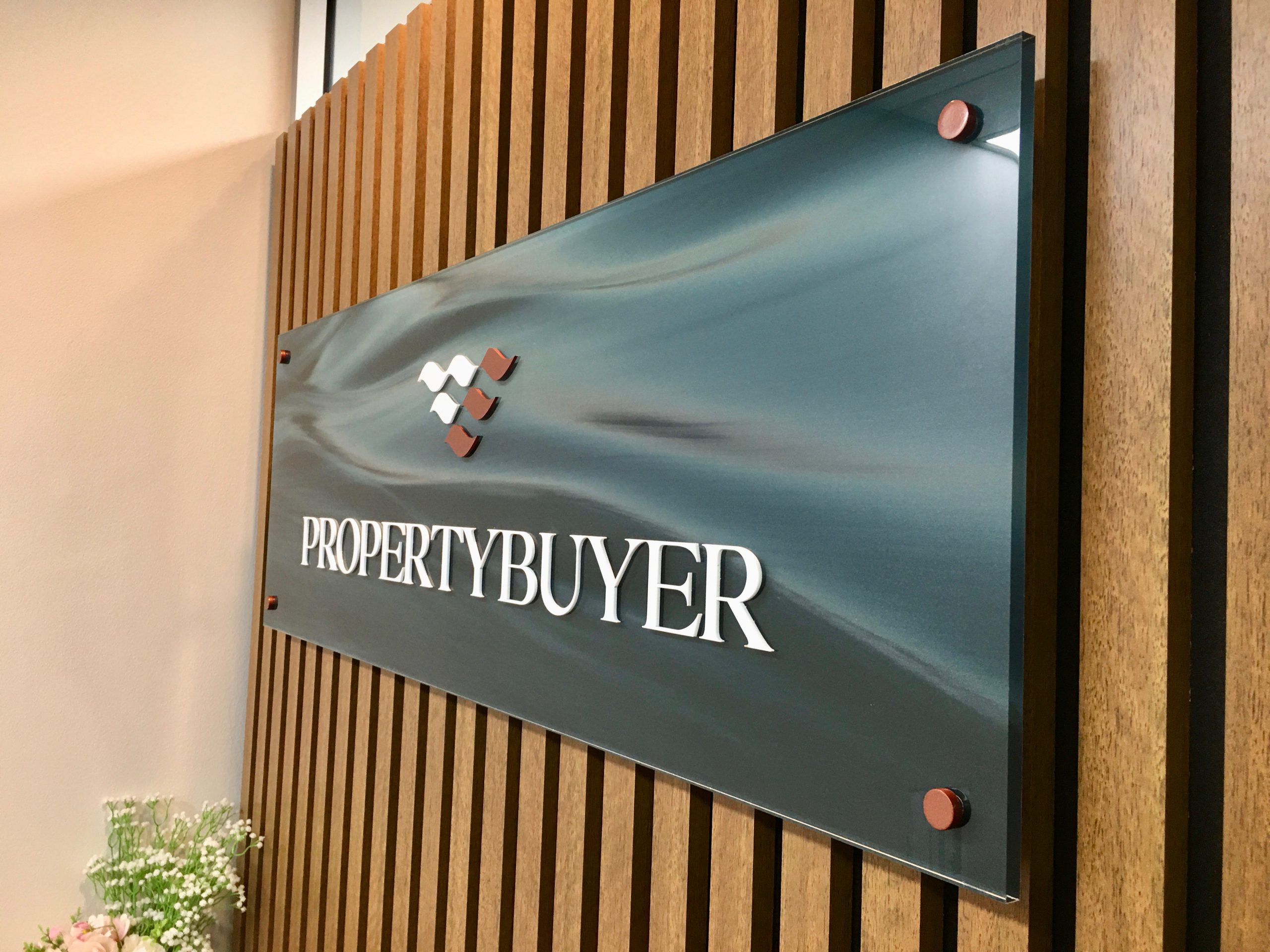 I would like to say a big thank you for your great job on my van.
When I left you, a lady pulled up beside me and took a photo of my van; an hour later, she called me for a quote.
Your signage paid for itself on the first day. Many thanks for everything.
After I got my ute signed by you guys, I was at the caravan park helping a customer, I was approached by someone who noticed the ute, and he informed me that he needed a repair to the side of his van and could we help him. Potentially a big job for us. Also, another guy said he saw me in the traffic and phoned after seeing one of our trucks.
Thank you, Matt, for making the ute such a great marketing tool.
We have been using Wattle Signs and Print ever since they were referred to us by a local building company. We don't require a huge amount of printing as we are a wholesaler however what printing we do require is always done via Wattle.
Matt and his staff are fantastic and the quality and efficiency of the printing done is unbeatable, we wouldn't use anyone else. Matt always exceeds our expectations on printing eta's and even personally delivers to us when we are really pushed for time.
This type of service is unbeatable and keeps us coming back.
We just got a large order from a client who saw our trailer sign on Mona Vale Road.
They contacted us, and we got the business.
Thank you to the team at Wattle Signs for creating a great promotional vehicle for our business. From our brief  "we want Zebra Stripes on our ute" to the creation of a very unique promo vehicle.
We are always getting comments on how great it looks, contributing to the sales of our growing online business.
We use Matt and his team for all our signage and are continually impressed with their service. The quality is superb, and we often get comments on how great our trucks look – but the leads are even better than the comments!
 
Every minute our vehicles are out on the road is free advertising, and we've had many customers call us after having seen our trucks. It pays for itself.  Dealing with Matt is also always a pleasure he offers fantastic customer service. We recommend them to everyone!
Get in touch to discuss your next sign or print project